Sunbelt Mortgage
Your One Stop Shop for Home Financing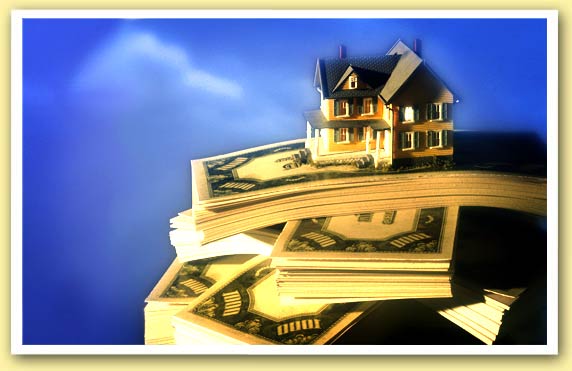 Sunbelt Mortgage: Home Financing
While finding your next home can be an exciting and fun process, selecting a mortgage can often be confusing and time consuming.
With Sunbelt Mortgage at your service, it doesn't have to be. We will help you understand the entire process from start to finish and suggest the type of mortgage loan that is right for your unique situation. Our experienced Mortgage Consultants will answer any questions you might have. Simply call our Home Mortgage Specialist, Mannon Harmon, at (512) 851-7934. Tell him you are working with Mary "B"!
Home Purchase Process
As an experienced mortgage lender for over 16 years, Mannon Harmon has an array of financing options and investors to fit the needs of a variety of borrowers. His processors make it a priority to have the smoothest transaction possible. After a brief phone conversation, Mannon can provide you with a pre-qualification letter, which is an important step in working with Mary "B" to negotiate a purchase contract.
1. Get Pre-Approved — You'll receive a pre-approval decision in as little as 20 minutes over the phone! This gives you an edge over other buyers. Contact Mannon at Sunbelt Mortgage and he will give you a 48-hour loan decision.


2. Find a Home — Call us when you're ready to begin the homebuying process. With a wide variety of products to choose from, we'll find the loan that is right for you. For added peace of mind, Sunbelt Mortgage offers Pre Purchase Rate Protection, which safeguards your interest rate (for up to 90 days) against market fluctuations and you even have the option to lock in a lower rate should the rates drop!


3. Return Documents — Review your loan package, make any necessary changes and return the signed documents to us.


4. Close on Time — As part of the best service guarantees in the mortgage business, it is our policy to have your documents to the closing office three business days prior to the closing date.



Contact Mannon Harmon (Loan Officer) at:
Main Office — (512) 258-6677
Austin Cell — (512) 851-7934