All-In-One Real Estate Financial Calculator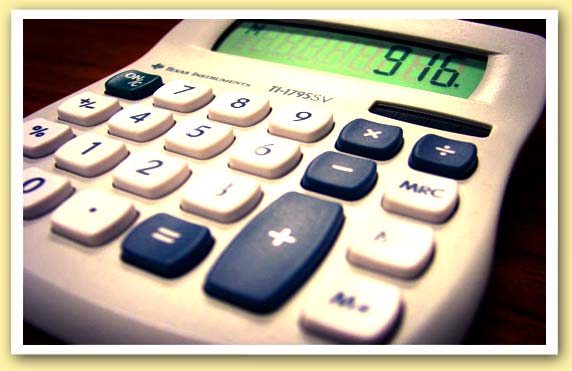 Real estate transactions can be complicated enough without considering the large amounts of math involved. For your convenience I have provided a wonderful 20-in-1 financial calculator that will help with most of your real estate financial calculations. Select your preferred calculator on the left side below, and enter your data on the right side. Featured are rent vs. buy, amortization, monthly payment calculators and more.
Thanks for visiting!

20-in-1 Financial Real Estate Calculator
Note: This calculator is © of Mortgage Loan. It has been deemed an accurate calculator that can help you in your financial decisions. However, please do not rely on this calculator alone to make any final decisions. You should discuss all of this with your bank, real estate agent, or a financial professional.