The Overall Austin Market:
Our average home sales price for this year compared to last August is $331,966; this represents a 7% increase over last year at this time. Single family homes for sale were up 4% from last month to 6064 homes on the market. This was also 7% more than last August.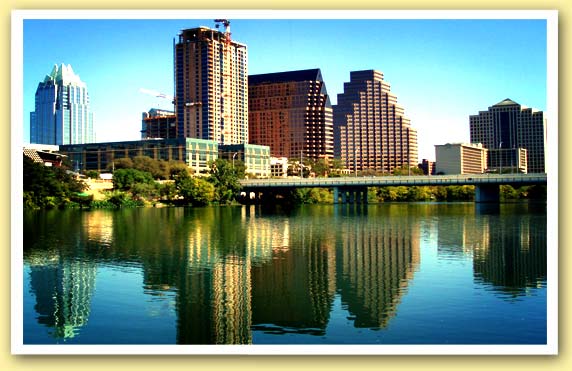 For the month of August, Austin-area home sales increased 8% compared to last August, and for the year sales are up 6% as well. Single-family homes are taking an average of 42 days on the market to sell in August, while for the year they averaged 48 days to sell.
Typically the number of homes for sale declines when you enter the fourth quarter of the year, The resulting shortage in supply creates opportunities for Sellers, for they have less competition from other properties similar to theirs. The Austin area continues to experience steady, healthy growth with Amazon being the latest large company to move here. Buyers continue to benefit from historically low interest rates at or below 4% for a 30-year loan.
Months of Inventory (MOI) is a popular market indicator. This figure is the result of dividing the number of active listings in an area by the average number of sales per month over the last year. In a balanced market, the MOI is 3½ to 4 months.
The Georgetown Real Estate Market:
Average sold price – up 5% from a year ago to $298,999
Number of Sales YTD – 8.25% greater than this time last year
Number of Active Listings – Up 28% from last August to 535 listings
Months of Inventory – a balanced market at 4 MOI
The Round Rock Real Estate Market: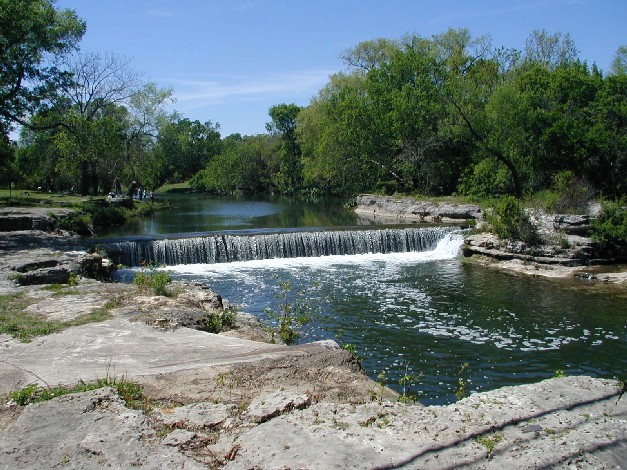 Average sold price – up 7.4% from last August to $281,377
Number of Sales YTD – up 1% compared to this time last year
Number of Active Listings – up 7% from a year ago to 389 listings
and up 2% from last month
Months of Inventory – decreasing slightly to 1.9 MOI, favoring sellers
The Pflugerville Real Estate Market:
Average sold price – up 11.5% from a year ago to $223,244
Number of Sales YTD – up an impressive 20% compared to last August
Number of Active Listings – even from last August at 213 listings
Months of Inventory – there is 1.9 MOI, favoring sellers
The Cedar Park & Leander Real Estate Market:
Average sold price – up 9% to $278,004
Number of Sales YTD – up 1.8% from this time last year
Number of Active Listings – up 15.7% from last year to 502 listings
a 1% increase from last month
Months of Inventory – favoring sellers at 2.4 MOI
The North & Northwest Austin Real Estate Market: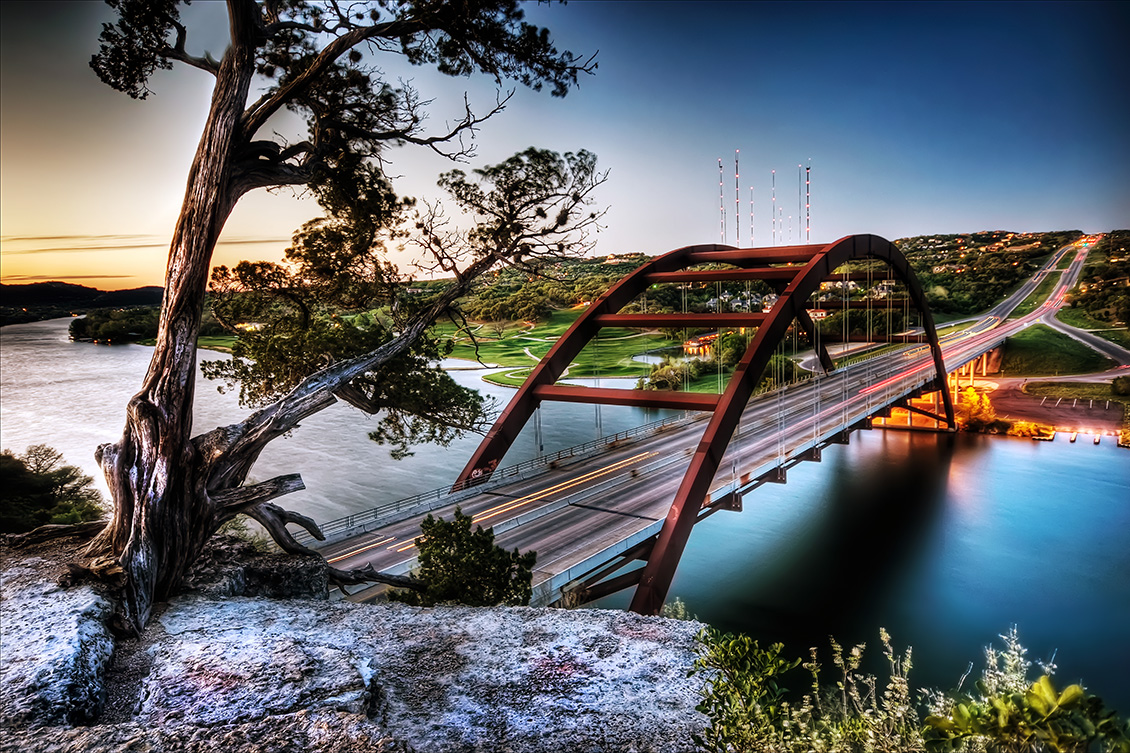 Average sold price – up 4.3% from a year ago to $413,988
Number of Sales YTD – up 4.7% from this time last year
Number of Active Listings – a 10% increase from last August to 163 listings
up 7% from last month
Months of Inventory – a seller's market at 1.7 months of inventory
The River North Austin (FM 2222)  Real Estate Market:
Average sold price – 7.7% more than a year ago to $648,587
Number of Sales YTD – down 7% from this time last year
Number of Active Listings – up 4% from last August to 176 listings
Months of Inventory – fairly balanced at 3.8 MOI
The Austin Westlake Real Estate Market: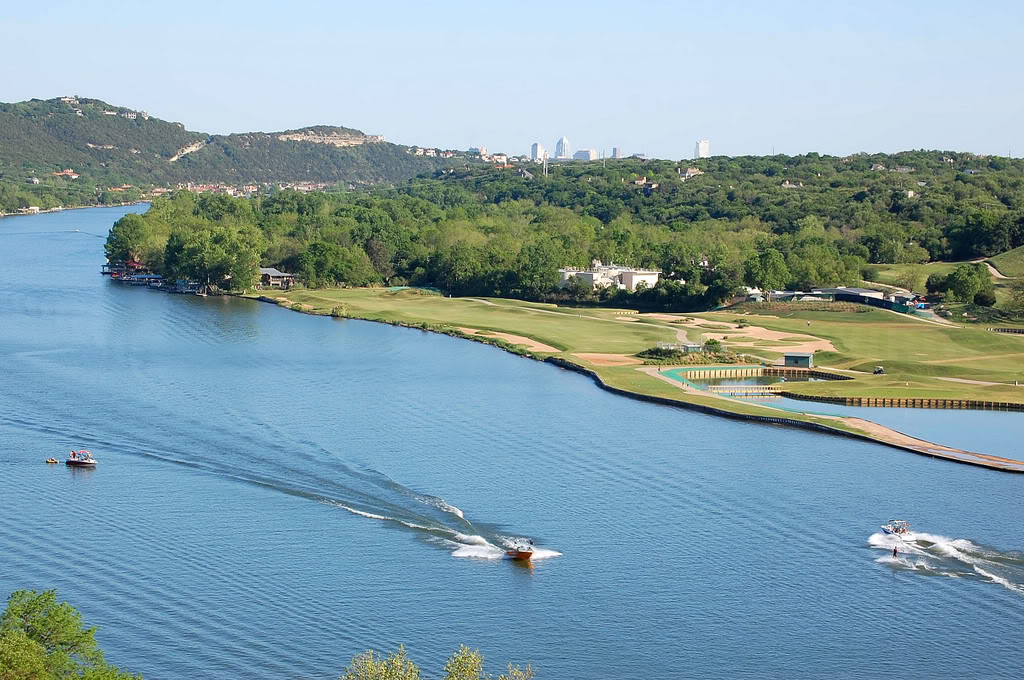 Average sold price – up 5.4% from a year ago at $1,055,124
Number of Sales YTD – up 4.7% compared to last August
Number of Active Listings – up an impressive 32% from last August at 190 listings
which was a 1% increase over last month
Months of Inventory – slightly favoring buyers at 5.2 MOI

The Southwest Austin Real Estate Market:
Average sold price – up 10.6% from a year ago to $324,344
Number of Sales YTD – up 3.6% compared to this time last year
Number of Active Listings – a 27% increase from last August to 291listings
which is a 5% gain from last month
Months of Inventory – a seller's market at 1.7 MOI

Austin Lakeway area (South shore) Real Estate Market:
Average sold price – up 4% from a year ago to $536,825
Number of Sales YTD – even compared to this time last year
Number of Active Listings – up 6.6% compared to last August to 644 listings
Months of Inventory – up to 6.4 MOI, a slight oversupply

Visit my homepage to search Austin homes for sale and learn about buying or selling real estate in the Austin area.
Thanks!!
Mary Battaglia, GRI, CRS