What is My Austin Area Home Worth?
Free Market Analysis Request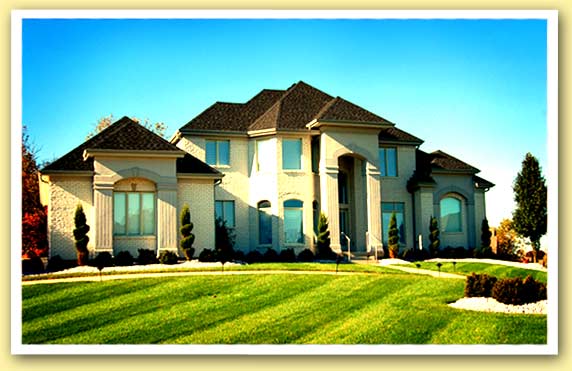 What is your Austin area home worth in today's market? While the question is easy, the answer must be carefully considered. As an experienced top agent I will be happy to provide you with a free Market Analysis on your home - with no obligation. Please complete the form below and I will be in touch!
[Note: If your property is outside the Austin Metro area, I will personally select an agent to assist you!]

Free Market Analysis Request Form
Coldwell Banker™ is a registered trademark licensed to Coldwell Banker Real Estate LLC. An Equal Opportunity Company. Equal Housing Opportunity.