Austin area School Ratings and Information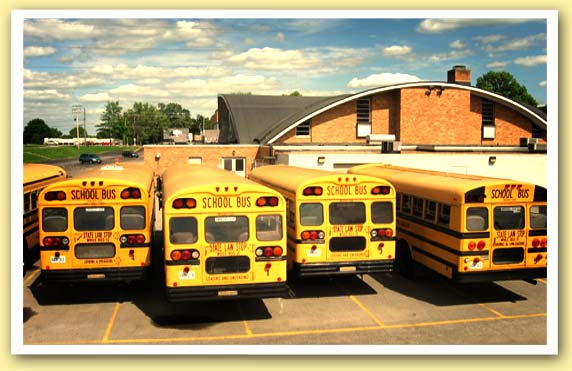 Austin, Texas provides one of the best educational environments in the country. Occupying 350 acres just North of Downtown Austin, the University of Texas campus is the centerpiece of the Austin area's education system. Austin has long been considered as a wonderful place to live and raise a family, and they enjoy many options in education including 29 independent public school districts (ISD's), 17 charter schools and over 70 private schools. There are also 8 Colleges and Universities in the Austin area with a total enrollment nearing 120,000 students.
The complimentary school information search below includes information on Austin area elementary schools, middle schools and high schools. There is data on school test scores, class sizes, student teacher ratios and much more. You will find that several of the schools are highly rated (#8 or higher). For example, fifteen regional schools were rated in Newsweek Magazine's "Top of the Class" list. The schools were rated according to their cumulative scores on advanced placement, International Baccalaureate and Cambridge tests. These fifteen schools represented seven Austin area school districts including:
Austin ISD - serving most of the City of Austin
Dripping Springs ISD - serving the City of Dripping Springs area to the Southwest
Eanes ISD - in the City of Austin serving the Western part of the city
Lake Travis ISD - serving the City of Lakeway and surrounding area West of Austin
Leander ISD - serving the cities of Leander and Cedar Park to the Northwest of Austin
Pflugerville ISD - serving the City of Pflugerville area to the Northeast
Round Rock ISD - serving the City of Round Rock and surrounding area to the North and Northwest
Searching Tips:
Search by city or zip code.
Use the zoom feature in the upper left corner of the map.
In map view when your mouse is not on a specific school, you can drag the map to recenter it.
The schools are rated 1-10, with 10 being the best.
Enjoy comparing the ratings of Austin area schools and researching schools in areas that you may be considering for a home. Take your preferences to my Home Search page to better focus your home search. As always, feel free to contact me at any time.

Austin area School Information and Ratings
Coldwell Banker™ is a registered trademark licensed to Coldwell Banker Real Estate LLC. An Equal Opportunity Company. Equal Housing Opportunity.